Ninja - 32 in 1 DUcare Makeup Brushes Set
Description
Ninja

32 in 1 DUcare Makeup Brushes Set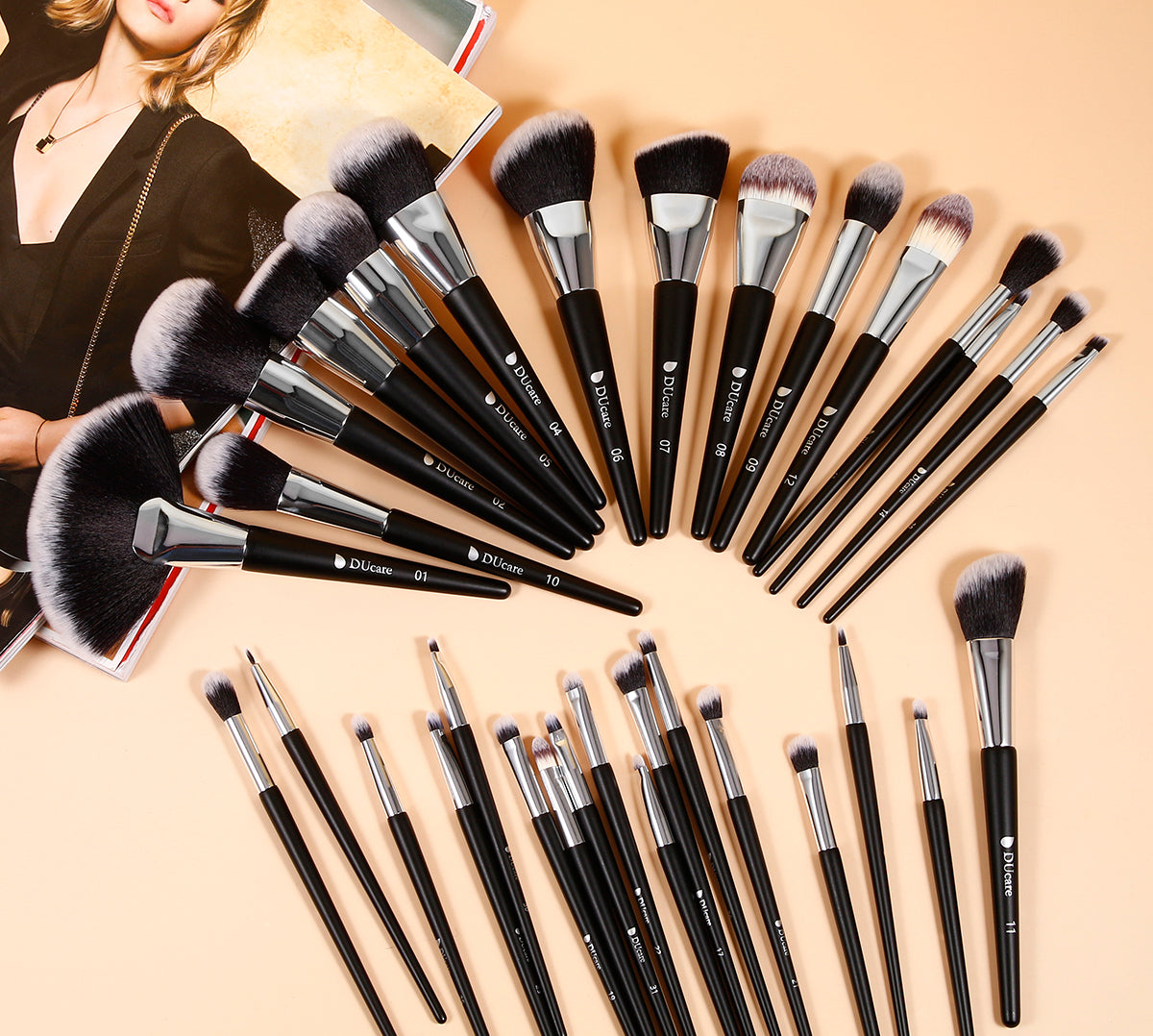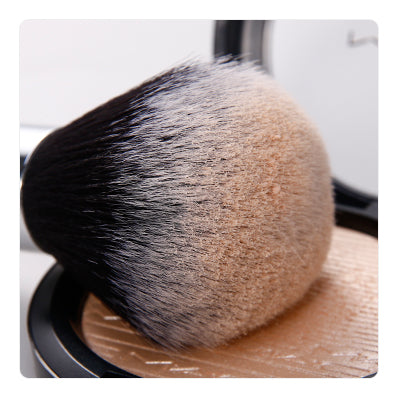 Easy makeup
Bristles are fluffy, soft and smooth to touch.
Makeup is more comfortable.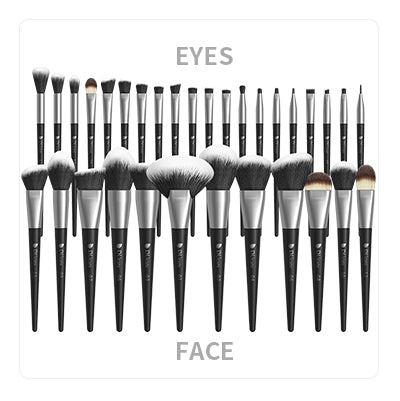 Professional Makeup Brushes Set
Extremely high-quality beautiful brushes.
Total 12 pcs large one and 20 pcs small one meet the demand of various makeup styles, always help you create charming looking.
This 32pcs makeup brushes are each the perfect size and firm/softness and shapes are all on pair with what you need as a makeup artist.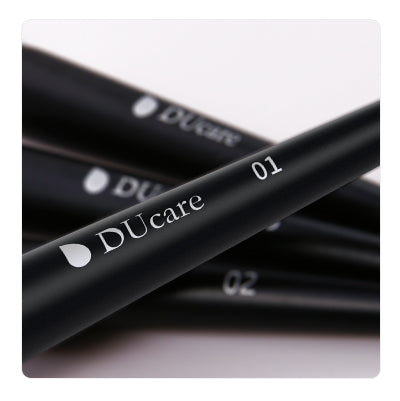 Wood handle
Each Brushes are labeled, so you can know which you are using.
Premium lightweight wooden handle for better grip, allowing you to better conrol the power of makeup.