Skin-Care Cleaning & Mask Set
Description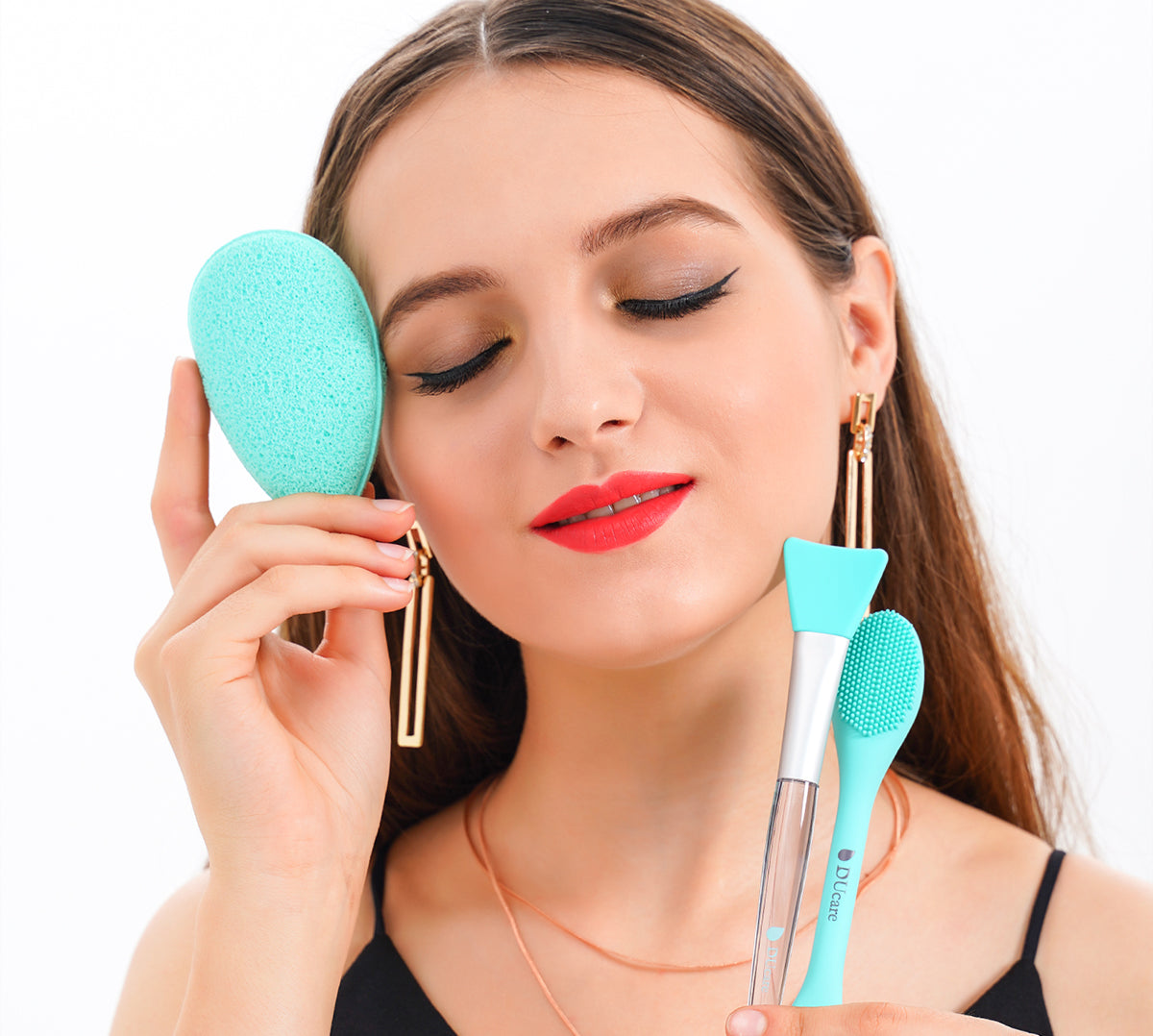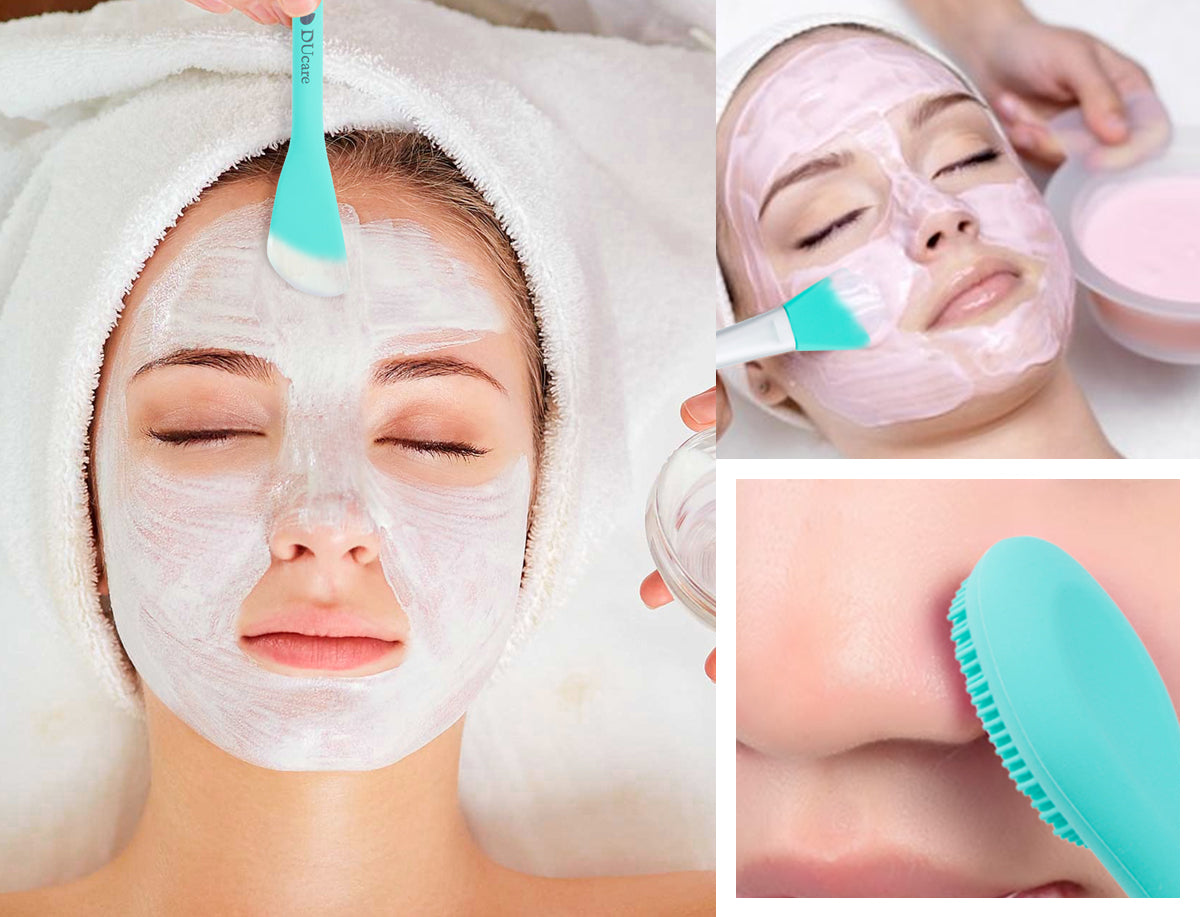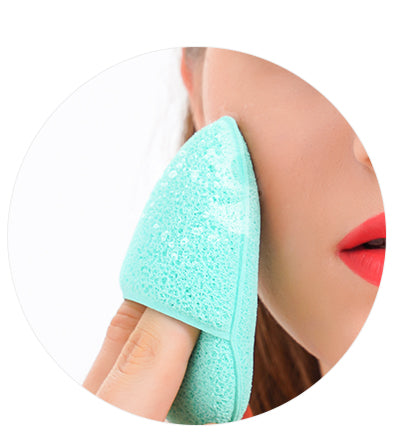 Facial cleaning sponge
The application is smooth, does not hurt the skin, and feels like a baby's skin.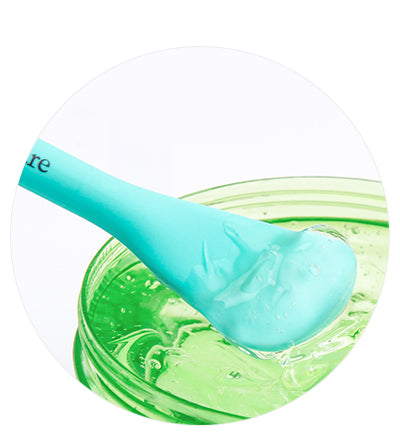 Silicone Mask Brush
Suitable for curry, paste, powder and cream masks.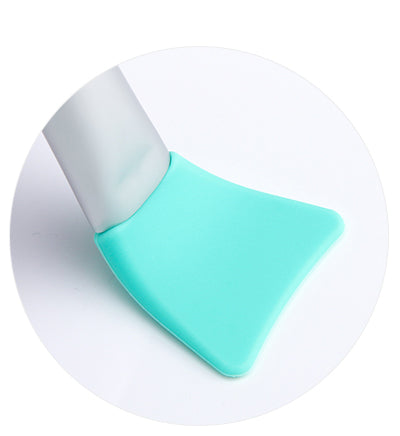 Flexible and durable
Long-term use does not split, easy to clean.

Silicone Mask Brush
This unique silicone brush makes mask application, removal, and multi-masking easy, fun, and mess-free.

All-in-one Mask applicator
It is a skincare tool for applying and removing facial masks and massaging the skin.
Suggested Usage:
Use the applicator side to scoop and spread the mask onto your skin.
Use the angled spatula to gently smooth to make the product evenly distributed.
Use the silicone scrubber and water to remove mask.
Rinse and clean the tool with soap and warm water.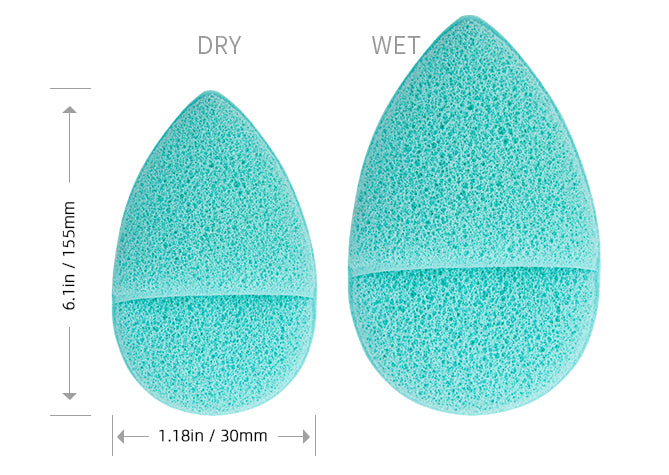 Facial cleaning sponge
01. Soak the sponge with clean water for 5-10 minutes and then put it on your fingers
02. Apply facial cleansing milk on the sponge and knead out a rich foam, washing your face with cleansing sponge in a circular motion
03. Clean the face cleaning sponge after cleaning the face, squeezed out water, and keep it in a dry and ventilated environment.