US shipping Only---5in1 DUcare Multi-Function Soft Hair Mask Brushes Set
Description
Face Mask
5in1 Multi-Function Mask Brushes Set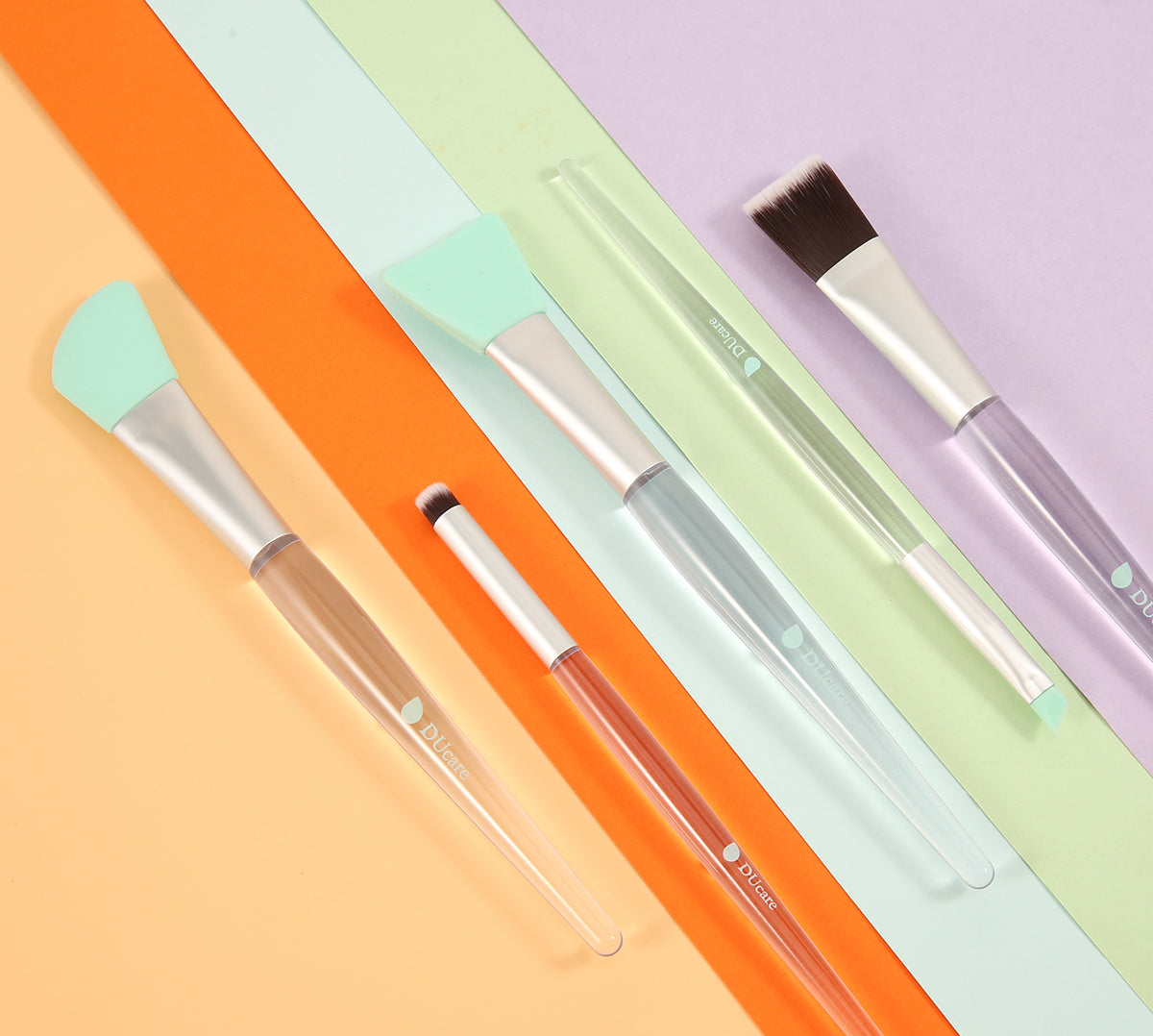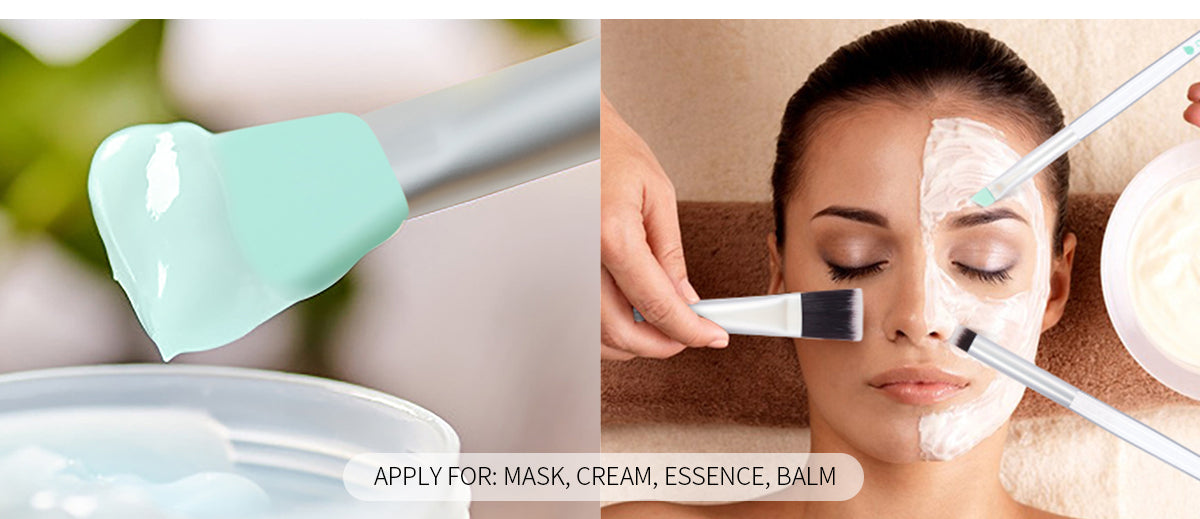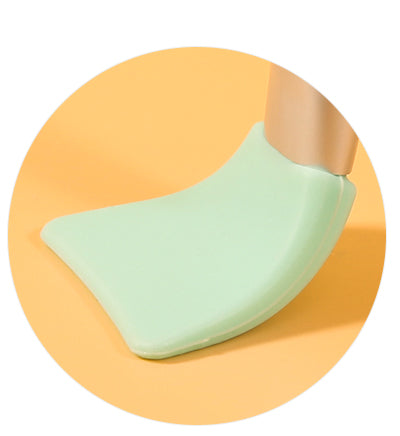 FOOD GRADE SILICONE
Made of food grade silicone, the face mask brush is durable for high temperature, safe and non-toxic when applying or mixing various skincare ingredients.ce life.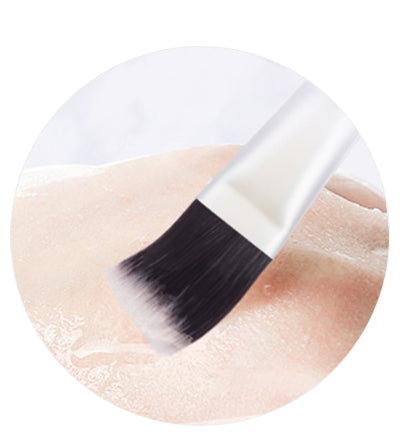 Meet Your Needs
Five different nonstick applicator head, very soft and hygienic, can be regarded as foundation brush and facial mask brush, meeting all your needs.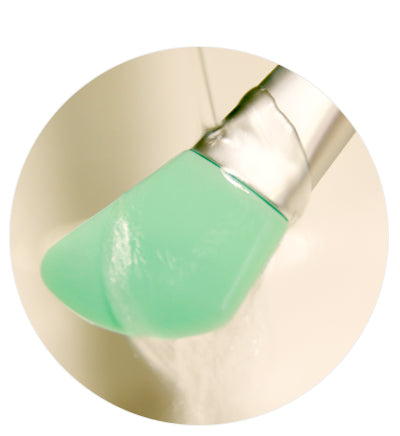 Easy to clean
Clean these brushes with a small amount of soap or makeup remover and rinse them under lukewarm water.